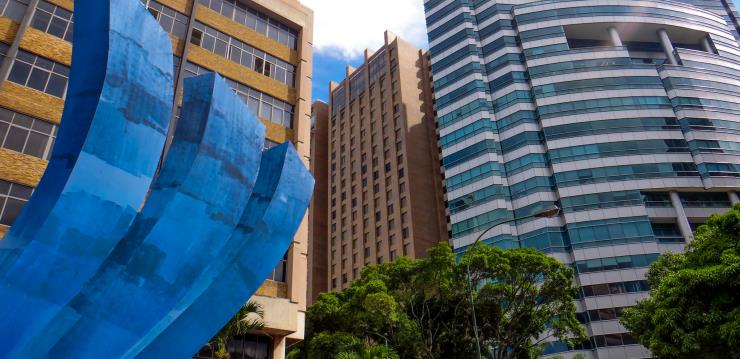 24 Hour TAXI service.  We provide secure, 24-hour taxi service.  We will take you to/from the Caracas Airport and any place in Venezuela at any time.

Secure and reliable service. We hire the most honest and courteous drivers in Caracas to provide you with timely and dependable service.

Convenient payment. There is no need to change currency since you can pre-pay for your taxi with your credit card using Paypal.

Comfort. We offer transportation in clean, comfortable, modern vehicles to take the hassle and the hazard out of getting to and from the airport.

Book-a-flight. We can book your domestic flight and your flight ticket to Caracas-Venezuela on a good discount.

Book-a-bus. We can book your bus tickets from Caracas to the most popular destinations in Venezuela (Barquisimeto, Maracaibo, Maturin, Maracay, Merida, Puerto La Cruz, San Cristobal, Puerto Ordaz, and Valencia).

Book-a-Room. We book Hotel or Home Stay rooms with a location adapted to your needs at a convenient price .

Mini Tours. If you have free time in Caracas, we offer Safe Tours to some of the highlights in Caracas and useful orientation tips.

Extreme Protection. If you want a protected transportation during your business or pleasure trip in Venezuela, we can provide Armored Vehicles and Bodyguards that will adapt to your security standards.

The Way to Get There Safely


We are a company that offers secure transportation between Venezuela's Simon Bolivar International

           Airport (CCS) and any location in the city of  Caracas or any place in Venezuela Caracas airport maiquetia  taxi Caracas city from airport  taxi to Caracas airport maiquetia    taxi Caracas  taxi  Caracas airport taxi   Caracas airport taxi  Caracas airport  taxi to Caracas