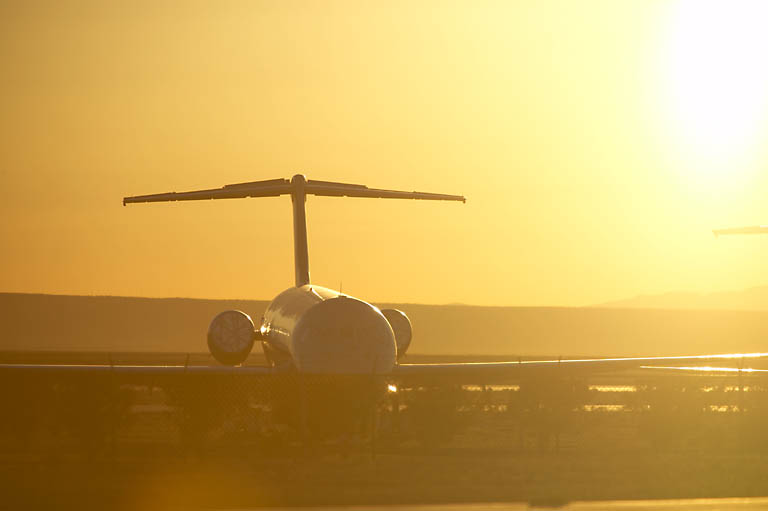 We can book your domestic flight to any destination in Venezuela

Merida-Porlamar-Valencia-Maracaibo-Cuidad Bolivar-Pto. La Cruz-and more. . .

From any destination in the world to Caracas-Venezuela.  Send us the best offer you got for your itinery and we will try to beat it

The Way to Get There Safely

From Caracas to the most popular destinations in Venezuela (Barquisimeto, Maracaibo, Maturin, Maracay, Merida, Puerto La Cruz, San Cristobal, Puerto Ordaz, and Valencia).