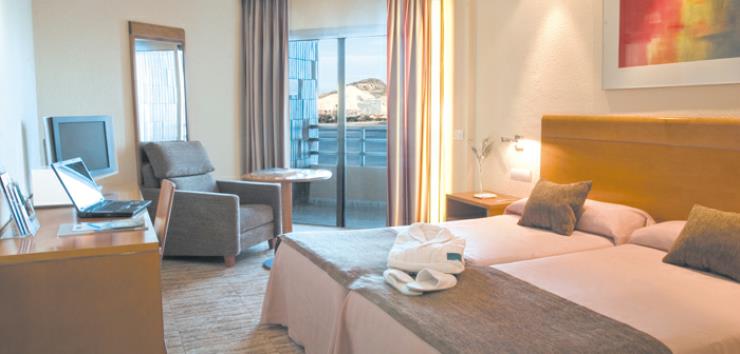 We can help you book a Hotel or a Home Stay in Caracas or in any place in Venezuela.

We know Caracas very well, as well as the country. As us to book the best, save and convenient accommodation for you and maximize your experience exploring this amazing country.

Send us an e-mail to:   info@taxitocaracas.com

Please include the following information in order to send you a quote: Name of the Guest(s). Number of Guests. Passport Numbers. Date of Check In. Date of Check Out. Rather a Hotel or a Home Stay. Ideal Location of the Hotel or Home Stay (or description of what are you planning to do). Range of money willing to spend (per day). Special requirements of the accommodations (e.g. air conditioning, double or single bed, view to the street, handicapped facilities, etc.). Contact mobile phone using during your trip.

Hotels and Home Stays in Caracas, and in many other places in Venezuela, will NOT book a room until they receive a full payment for the room. Therefore, we ask to our customers to make the payment AT LEAST 4 days before the date of the reservation.

After we send the quote and you agree on the price, we will send you a PayPal money request to your e-mail

The Way to Get There Safely


We are a company that offers secure transportation between Venezuela's Simon Bolivar International

           Airport (CCS) and any location in the city of  Caracas or any place in Venezuela Caracas airport maiquetia  taxi Caracas city from airport  taxi to Caracas airport maiquetia    taxi Caracas  taxi  Caracas airport taxi   Caracas airport taxi  Caracas airport  taxi to Caracas



BOOKING A HOTEL OR HOME STAY