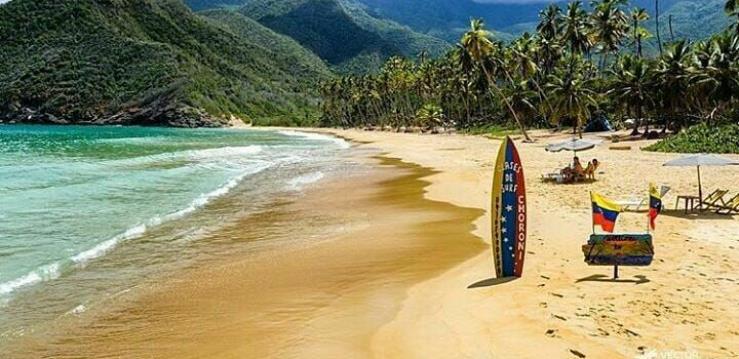 if there are any flight delays, please notify us at info@taxitocaracas.com, otherwise $10/hr charge will be applied if driver is standing by

From/To Airport-Choroni

Distance: 170 km / 105 mi.  aprox.

Time: 4-5 hours  aprox.

Send us an e-mail to:   info@taxitocaracas.com

Please include the following information:

Date, time, origin, airline and  flight number

Desired time of pick-up, considering customs and baggage claim (about 45-60 min.).

Contact mobile phone using during your trip (optional)


Due to severeral requests from our clients, we decided to open a special route from the Simon Bolivar International Airport to  Choroni / Puerto Colombia / Henry Pittier National Park.

Since this route requires more planning, we ask our customers to send us an e-mail to info@taxitocaracas.com to confirm availability one week prior to arrival.

The Way to Get There Safely

YOU DON'T NEED A PAYPAL  ACCOUNT,

We only accept PayPal payments, is the way to pay Safely!!!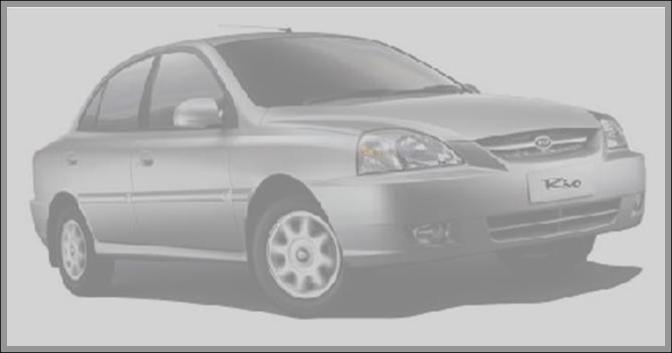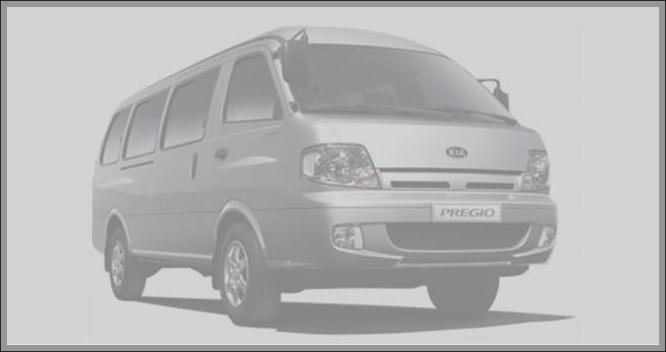 1 - 3 Adult Passenger (s)

1 - 10 Adult Passenger (s)

1 - 3 Adult Passenger (s)