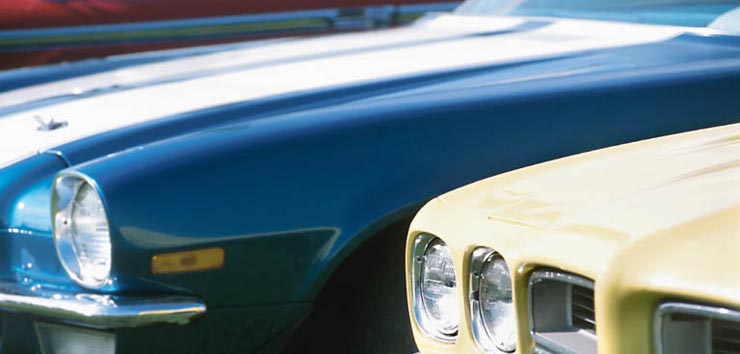 In Venezuela, for 2018, there were 2.33 million operating vehicles, while in 2008 there were 5.22 million operating vehicles, describing a 45% reduction in the number of vehicles in just 10 years.

The impossibility of renewing the fleet due to the paralysis of the assembly industry, as well as the shortage of spare parts has led to a rapid aging of what was once the most modern car park in South America. In 2008, national vehicle assemblers produced around 200,000 units, currently barely reaching 1,000 units, which describes a production stoppage of more than 99%.

Due to bureaucratic obstacles and corruption in ports, the final price of a new imported vehicle in Venezuela is 3 times higher than the price in the countries of the Latin American Region, which makes it impossible to renew the vehicle fleet of any transport company. In Venezuela, 70% of the automotive fleet is over 10 years old. 55 out of every 100 vehicles circulating in the country should already be out of circulation.

The production of spare parts for vehicles shows a sharp drop of 90% in the last 10 years. During 2019, 63% of vehicle parts production companies operated at 15% of their capacity. This and the problems of corruption in customs have made the prices of the few spare parts in stock up to 5 times more expensive than in the Latin American Region.

Our fleet of vehicles in TaxiToCaracas is not up to date, our vehicles have more than 5 years of existence, but they are in perfect physical and mechanical conditions.

The Way to Get There Safely


We are a company that offers secure transportation between Venezuela's Simon Bolivar International

           Airport (CCS) and any location in the city of  Caracas or any place in Venezuela Caracas airport maiquetia  taxi Caracas city from airport  taxi to Caracas airport maiquetia    taxi Caracas  taxi  Caracas airport taxi   Caracas airport taxi  Caracas airport  taxi to Caracas