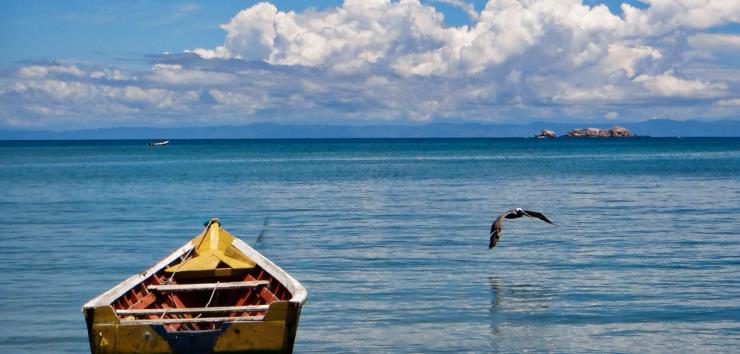 Special Service

MARGARITA ISLAND

if there are any flight delays, please notify us at info@taxitocaracas.com, otherwise $10/hr charge will be applied if driver is standing by

Send us an e-mail to:   info@taxitocaracas.com

Please include the following information:

Date, time, origin, airline and  flight number

Desired time of pick-up, considering customs and baggage claim (about 30-45 min.).

Contact mobile phone using during your trip (optional)


From/To  Porlamar's Airport - Margarita Island

The Way to Get There Safely

YOU DON'T NEED A PAYPAL  ACCOUNT,

We only accept PayPal payments, is the way to pay Safely!!!