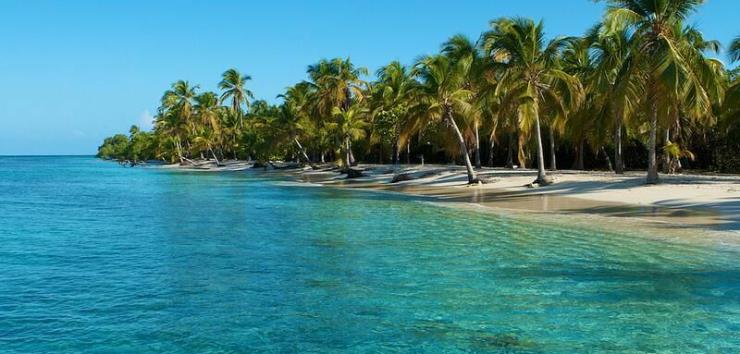 In the Falcon state, at the northwest of Venezuela, between the villages of Tucacas and Chichiriviche, is located Morrocoy National Park. This park is located, part in land and part in the sea, has a large number of small islands or keys like: Animas, Borracho, Pelón, Sombrero, Sal, Playuela y Peraza. Morrocoy´s beaches are excellent, underneath of its amayzing transparet water, you can find corals and fishes that show all their beauty to all divers.

You can get to any key by taking a boat from Tucacas. All of the keys have a small beach, all of them lacks of waves, perfect for smal children. You can find few chairs and umbrellas and people selling food.

The Way to Get There Safely

TaxiToCaracas's All Day-Tours Up to 8 Hours

$414.99 USD for a group 1-4 people

The price includes a boat round trip to any key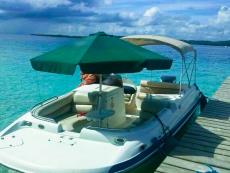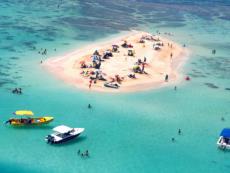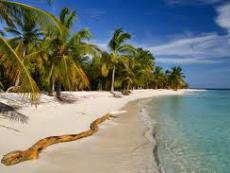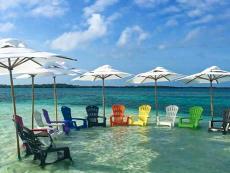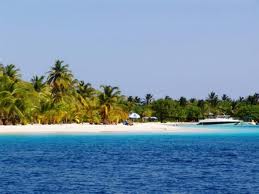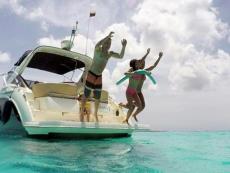 Taxi driver will pick you up at your hotel, drive for about 2 1/5 hours, leave you at the boat's pier. Depending on the season, the driver will recommend you the best key to go. Then, you are in the hands of your steersman (boat driver), he will leave you at the key of your desierd, and pick you up at the time that you previoslty arranged with him. Your taxi driver will wait for you at the pier, and the take you back to your hotel in Caracas. The price of this trip includes a taxi and boat round trip.