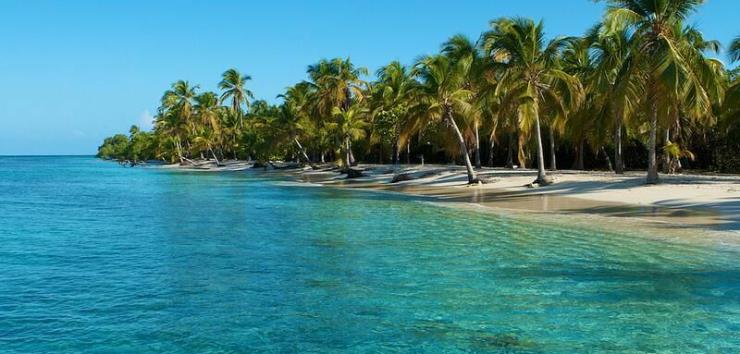 IIn the Falcon state, at the northwest of Venezuela, between the villages of Tucacas and Chichiriviche, is located Morrocoy National Park. This park is located, part in land and part in the sea, has a large number of small islands or keys like: Animas, Borracho, Pelón, Sombrero, Sal, Playuela y Peraza. Morrocoy´s beaches are excellent, underneath of its amayzing transparet water, you can find corals and fishes that show all their beauty to all divers.

This is a comfortable and fun way to explore the keys of the National Park! This tour includes a private boat available for you from the departure at the dock until 16.00hrs. The captain of the boat will take you to wherever you want in the National Park. You can jump from beach to beach or remain a larger amount of time in a specific beach if you rather. If you desired to swim, the boat will be right next to you; if your desired is to explore an specific key, the boat will be waiting for you near the beach.

You will do this the Venezuelan way, the fun way!!! Sound system is installed inside the boat, so you could handle your favorite songs to the captain and he/she will play them. Fresh water and cooler will be given to you by the taxi driver before boarding, there you will have some lunch snacks and ice; therefore, you can bring any beverage of your desired, including alcoholic beverages… YES! In Venezuela is legal to consume alcoholic beverages at the beach! If you want to add any additional complements, let us know during the planning of your trip.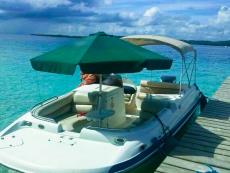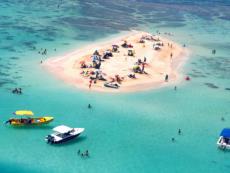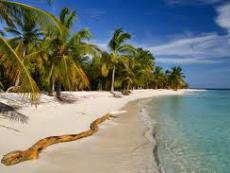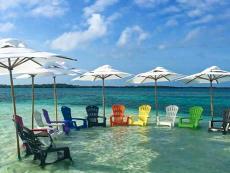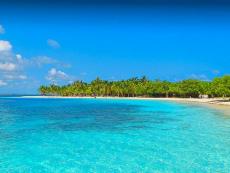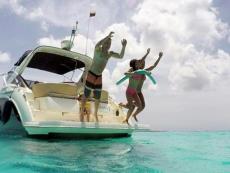 Taxi driver will pick you up at your hotel, drive for about 2 1/5 hours, leave you at the boat's pier. Depending on the season, the driver will recommend you the best key to go. Then, you are in the hands of your steersman (boat driver), he will be with you all the time during this adventure. Your taxi driver will wait for you at the pier, and then take you back to your hotel in Caracas. The price of this trip includes a round trip taxi and driver's waiting hours.

TAXITOCARACAS'S

ALL DAY TOUR

The Way to Get There Safely


$415USD           

for a group 1-4 people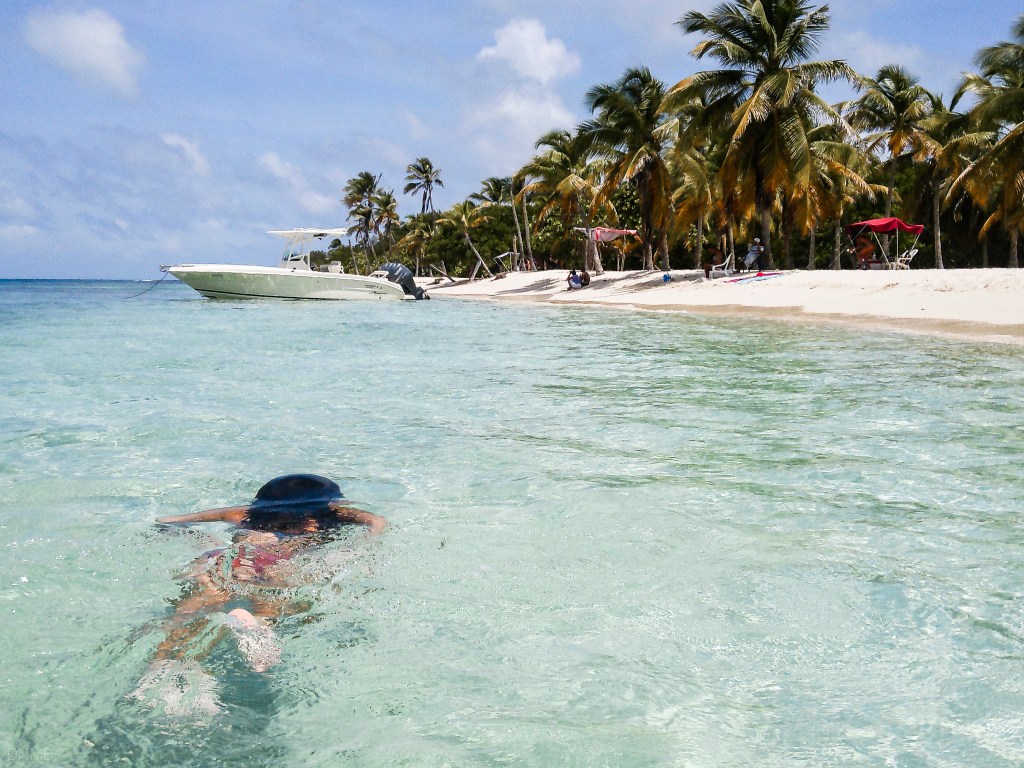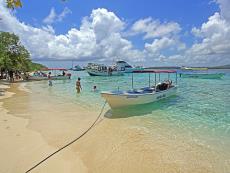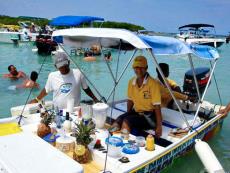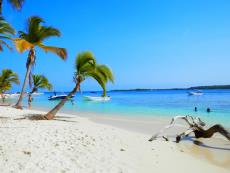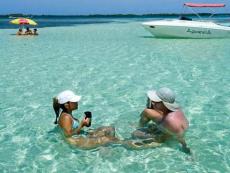 We are a company that offers secure transportation between Venezuela's Simon Bolivar International

           Airport (CCS) and any location in the city of  Caracas or any place in Venezuela Caracas airport maiquetia  taxi Caracas city from airport  taxi to Caracas airport maiquetia    taxi Caracas  taxi  Caracas airport taxi   Caracas airport taxi  Caracas airport  taxi to Caracas