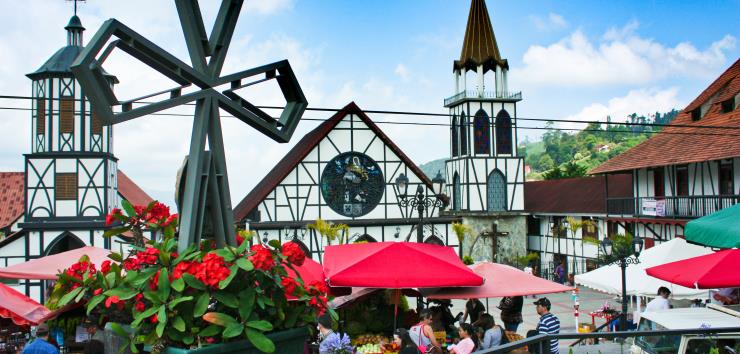 La Colonia Tovar is an unusual mountain town located at an altitude of 1,800 meters, amidst the rolling forests of the Cordillera de la Costa, in the Aragua State. It is located near to the capital city, allowing people to take advantage of the weekends to enjoy this neighbor's mountainous climate and charismatic town. The trip from Caracas, by car, takes about 2 hours.

The Italian cartographer Agustín Codazzi, during the General José Antonio Paez Government founded this town in 1843, with a group of more than 370 German settlers from the Schwarzwald (Black Forest), in the Great Dukedom of Baden. The town was named after "Martín Tovar y Ponte", who donated these lands.

For several years, this town followed the mother culture, language and architecture. Even, it was prohibited marriages outside of the colony. On 1940 the Spanish language was declared as official language and the practice of marriages among colonists was abandoned.

The history of the town changed significantly in 1963, when a sealed road reached to Colonia Tovar from Caracas.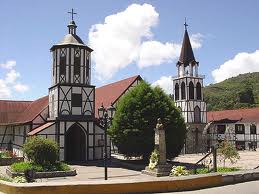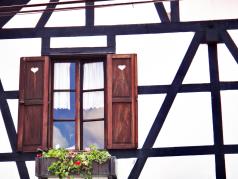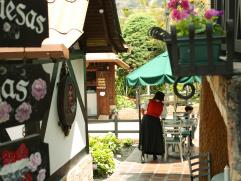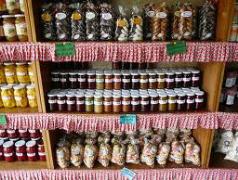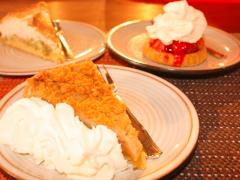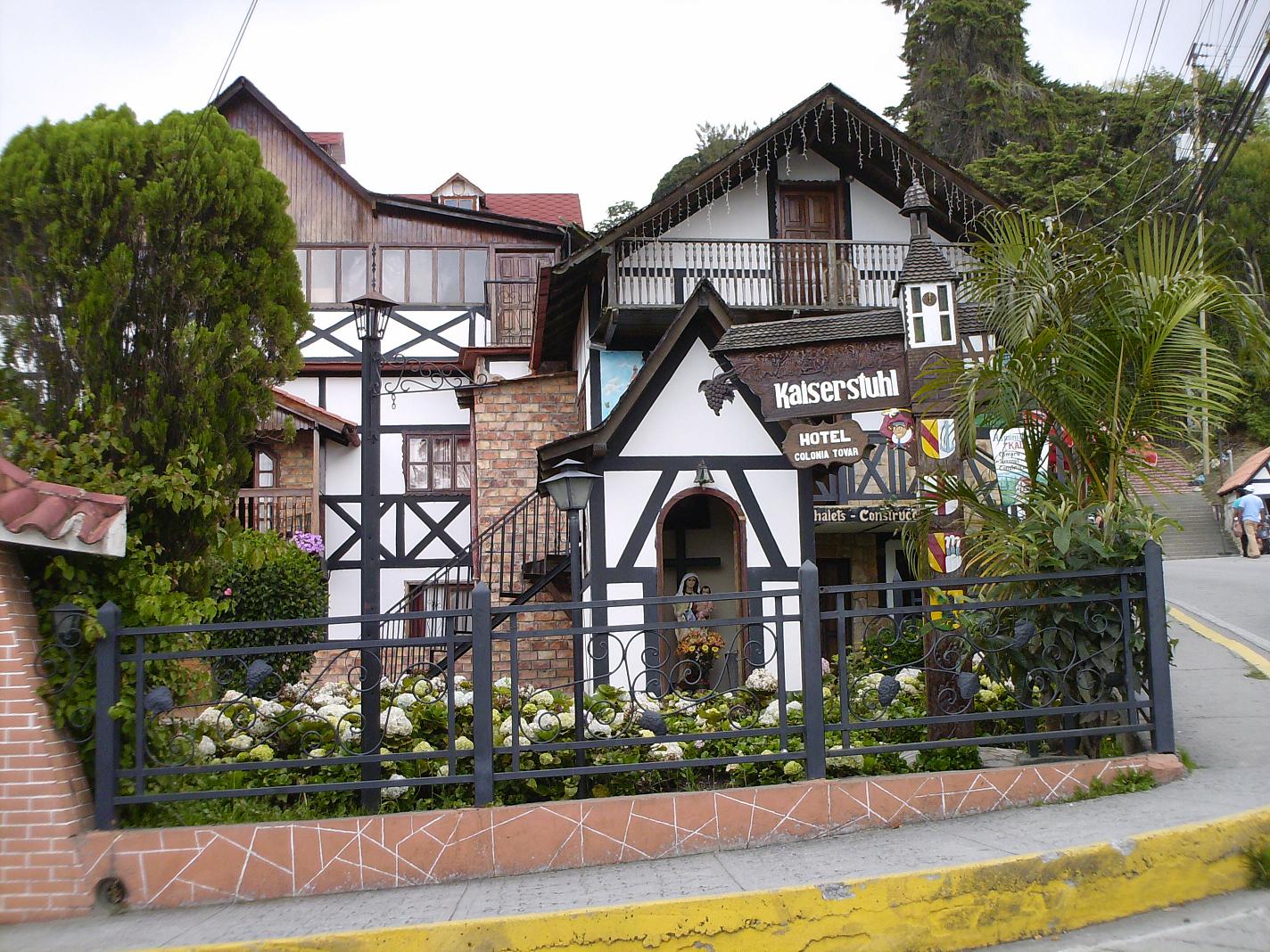 $200 USD

for a group 1-4 people

TAXITOCARACAS'S

ALL DAY TOURS

The Way to Get There Safely


We are a company that offers secure transportation between Venezuela's Simon Bolivar International

           Airport (CCS) and any location in the city of  Caracas or any place in Venezuela Caracas airport maiquetia  taxi Caracas city from airport  taxi to Caracas airport maiquetia    taxi Caracas  taxi  Caracas airport taxi   Caracas airport taxi  Caracas airport  taxi to Caracas



Taxi driver will pick you up at your hotel and drive to La Colonia Tovar. Once there, you will have 4 - 4 1/2 hours to visit the place. If you want, your taxi driver can take you to see some interesting spots of the place, and then leave you to relax, walk and explore the place by your self. He/she will wait for you at an specific place. Finally, your taxi driver will meet you, then drive you to your hotel in Caracas.

Today, La Colonia Tovar is a classic tourist town for Venezuelan and forein tourists. It is one of the few Venezuelan towns with a very special history of conservation and maintenance of certain German traditions. This town allows people to forget the stress and  daily problems. La Colonia Tovar has become an important center of agricultural development, that which is interesting. The village crafts are also interesting for tourist. Here you can find traditional German architecture, enjoy a German lunch, dinner or the delicious fruits (strawberries, apples, peaches, etc.) cultivated locally. Tourist can also enjoy the flavorful desserts preparations following the old family recipes.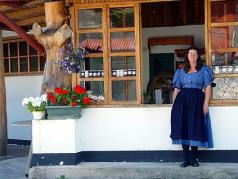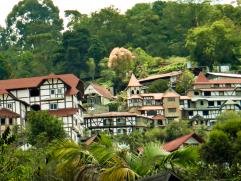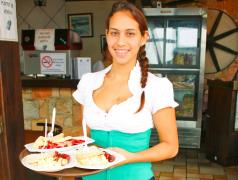 There are many easy-to-visit sites in La Colonia Tovar. Among the most interesting sites are the following: Iglesia de San Martín (San Martin's Church), Museo de Historia y Artesanía, Plaza Bolívar, Muuhstall Coffee, etc.

If you want to enjoy a pleasant climate and favorable family atmosphere for relax, La Colonia Tovar can be the best tourist destination.